custerwest.org's LINKS
JOIN THE LINE
put a link to custerwest.org and propose your website for this page!
contact@custerwest.org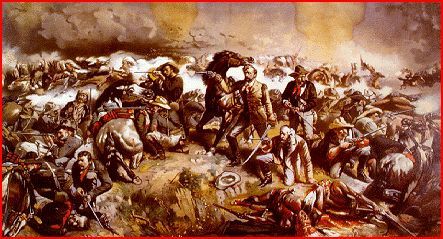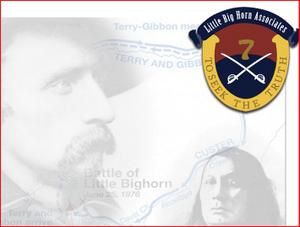 www.thelbha.org : the website of the biggest Custer association in the world, which includes dozens of specialists, publishes a magazine and holds conferences and meetings through the USA.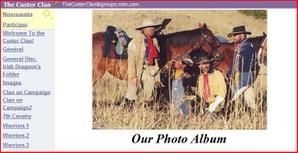 groups.msn.com/TheCusterClan : the message board and website of reenactors of the 7th cavalry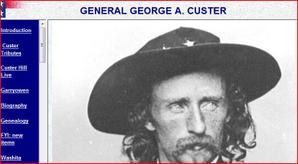 www.garryowen.com : General Custer's website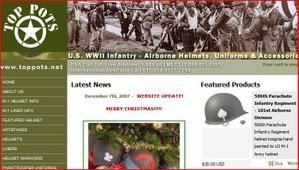 www.toppots.net : for militaria buffs - live your passion!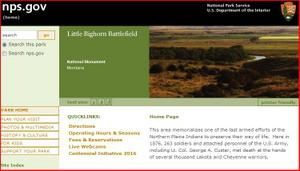 www.nps.gov/libi/ : the official website of the Little Bighorn battlefield National Monument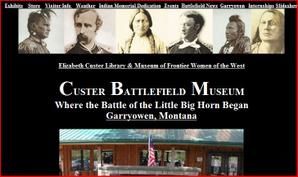 www.custermuseum.org : the legendary Custer Battlefield Museum, at Little Bighorn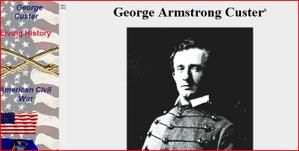 worlds-wide-web.com/custermain.html : a website by a Custer reenactor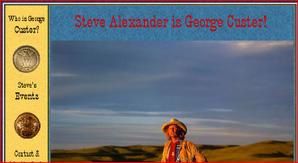 georgecuster.com : a website by a Custer reenactor




Jim Hatzell: the MySpace page of actor and reenactor Jim Hatzell with awesome pictures of the famous Civil War and Custer movies he played in




groups.yahoo.com/group/custer : a group of active Custer specialists and enthusiasts with a lot of pictures and links



cavhooah.com : where the glorious cavalry lives!
uptonbooks.com
: publisher or reference material on Custer's Last Stand and the American West

geocities.com/films4/filme.htm
: Die [un]schöne Welt der Illusionen (analysis of "They Died with their Boots on" in German)


7thcavalryservers
: defend the honor of the eternal Seventh inside the 2nd Battalion in the Video Game "Call of Duty 4" - GARRY OWEN!



The Patton Society

:

the historical society which honors General George S. Patton, Jr., Master of Cavalry and one of the greatest Generals of all times.




myleskeogh.org

: three wars, two continents, one Irish soldier. Myles Keogh, soldier of the Pope and hero of the Little Bighorn


custerlives.com

: where General George Armstrong Custer's memory lives!