Sioux warrior: "Why Reno didn't help Custer?"
Respects Nothing summarizes the Little Bighorn betrayal
A SIOUX WARRIOR UNMASKS THE BETRAYAL
source: Richard G. Hardorff, Lakota Recollections, Arthur Clark Company, page 32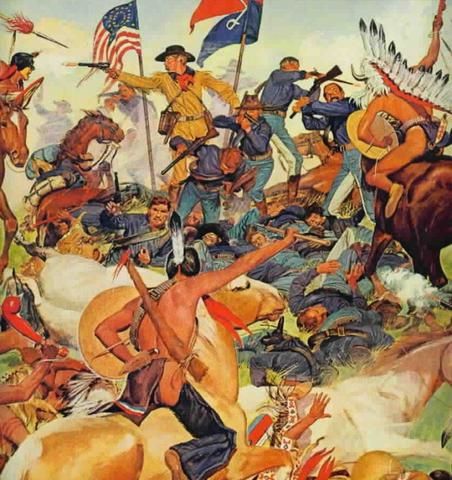 http://groups.yahoo.com/group/custer

"Reno could have gone to the aid of Custer if he had moved when the Indians withdrew. They went down and attacked Custer. Why should not Reno have gone down and helped in the defense?"


Sioux warrior and Little Bighorn veteran Respects Nothing (1906)