The taboo: men tortured in the village

How prisoners of the 7th cavalry were brought back to the village and horribly tortured
TORTURE IN THE VILLAGE

A whole part of the battle has become totally ignored: we know that the Native American warriors tortured wounded soldiers and mutilated their bodies as it was an usual and awful custom: ears, nose and genitals cut, throat wide open, tongue cut, legs cut, head cut etc.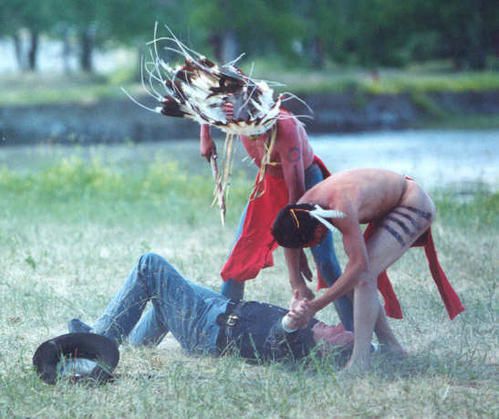 But it's little noticed that the Native Americans actually tortured soldiers in the village, after the battle. Cheyenne chief Two Moon remembered that a man was tortured in the village after the battle. Little Knife, Sioux hunkpapa, related the death of a sergeant or corporal in the village, during a "wild dance" later in the night. A young Native American warriors named Round Fool remembered that a soldier was burned out by the Sioux after having been hidden in the bushes near the river.
Major Reno testified to have seen three men in front of a pole, whith Native Americans dancing around them.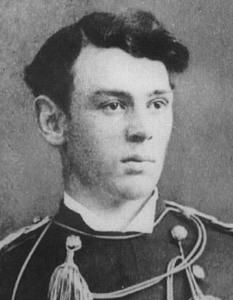 When Terry's men entered the village, they found three heads of soldiers on poles, in the center of the village. The poles were put in a triangle, and the heads were burned.

Arthur Unger ("The ABC of Custer's Last Stand", Upton and Sons, 2004) thinks that one of the tortured men was probably Lieutenant James Sturgis (22 years old), from New Mexico, who was reported missing.